WHY WORRY ABOUT COLLATERAL FOR A LOAN ?​
When FinBorrow Services Provide Unsecured Business Loans.​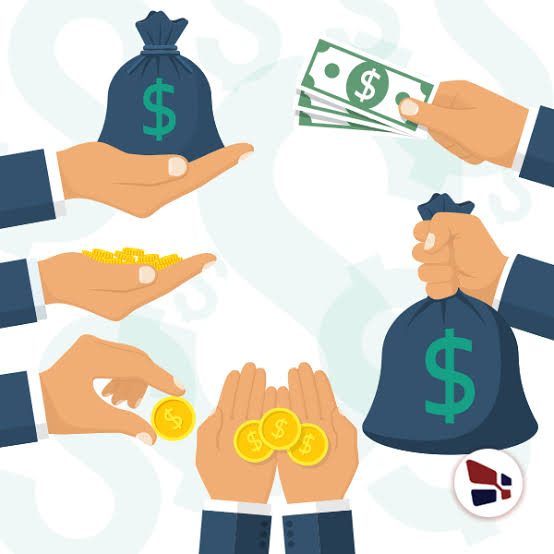 FinBorrow Services Unsecured Business Loans offer you customized loans to suit your business plan, Apply to accelerate, finance, industrialize, internationalize your business
Looking for Working Capital for Your Business? Grow Your Business to the Next Level Smoothly with FinBorrow Services. Hassle-free working capital loans. A solution to your business' financing challenges.
Loan against property for your personal or business needs. Both residential and commercial properties can be mortgaged for taking a loan against property.

We Understand You
Whether you are wanting to increase cash flow for your business, we understand that getting a loan can be a long and stressful process.
Low Rates
We are best financial service provider. Rather than requiring you to search through and compare rates, we do the hard work for you.

Apply Anytime
Our innovative 5 step application process makes applying for a loan fast and easy.Our quick and easy quote form means that you can apply anytime and anywhere.

Fast Approvals
Getting a loan from a bank can take long time of waiting. We know that you don't have time for that.
We love to see you growth
Get a quick solution for your urgent financial needs.
Reviews from our happy Clients
Our Loans Are Designed For Your Needs
 "FinBorrow Services has been a key partner in our success, and an invaluable asset for the growth and future of our company."
"Working with FinBorrow Services helped me develop my business plan, ideas and brand before getting started, so that I was prepared to open a successful business when I received my loan." 

340, Central Bazar , Opp. Vidyakunj School, Gandevi Rd, Navsari, Gujarat 396445