Business loans are fairly generic term used for different types of finance options that a business can require. This is unsecured income-based loans for self-employed individuals or companies.
Unsecured business loans have no requirement for a security or collateral to be submitted and are offered purely on the current financial strength and past credit record of the borrower.
Business Loan is  relatively easy to avail with simple paper work and speedy processing. However, that also means that Business loans are usually costlier than other forms of secured business finance.
Business loans are available in the range of Rs. 5.00 lac to Rs.75.00 lacs depending on the income eligibility of Firm or Company .
To avail a business loan, an applicant needs to provide the following documents as per the lender's requirements.
Last 2 Years Income tax return , Audit report if  Firm is Audited.
Last 1 years bank statement from 01.11.18 to Till date (Pdf only ) 
Latest Resident Light bill & Vera receipt 
Latest office Light Bill & Rent agreement.
Last 1 year GSTR 3B.
PAN Card & Aadhar Card 
Sales tax certificate or Gumastadhara certificate 
GST certificate ( All three page)
Photo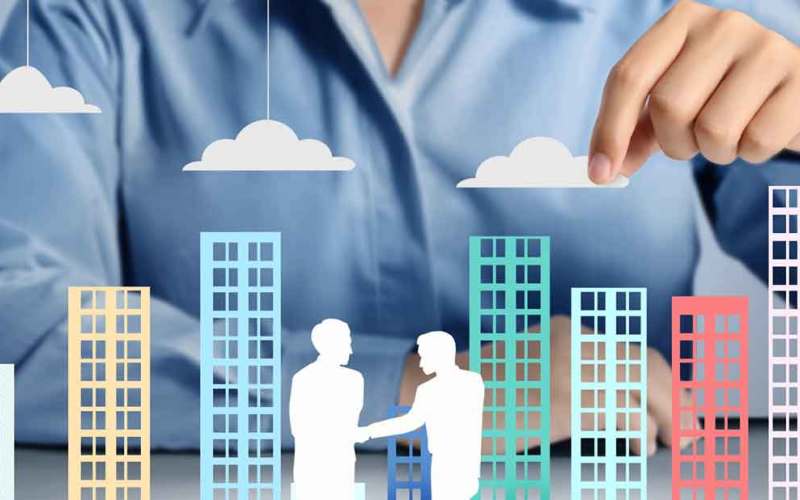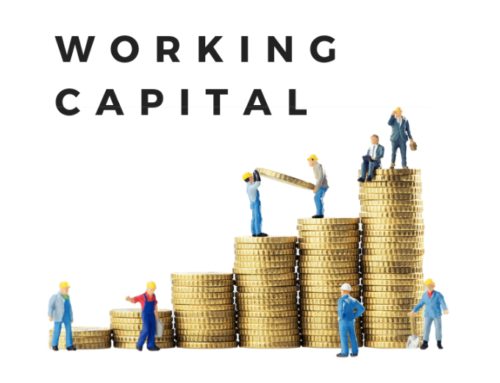 A working capital loan is a loan that is taken to finance a company's everyday operations. These loans are not used to buy long-term assets or investments and are, instead, used to provide the working capital that covers a company's short-term operational needs.
Identity Proof:

 Driving License / PAN Card / Passport / Voters ID Card / Aadhaar Card.

Address Proof:

 Ration Card /Telephone Bill / Electricity Bill / Passport / Trade license / Lease agreement / Sales Tax certificate.

Income Proof:

 Bank Statement of Last 2 Years.

Financial Documents:

 Last 2 Years ITR along with computation of Balance Sheet, income & Profit & Loss a/c for the last 2 yrs.
Proof of Business Continuation

Business Ownership Proof:

 Other Mandatory Documents such as Sole Proprietorship Declaration, Certified true copy of Memorandum & Articles of Association
Last 3 years audited financials.
A loan that is secured by property or real estate is called a mortgage. In exchange for funds received by the homebuyer to buy property or a home, a lender gets the promise of that buyer to pay back the funds within a certain time frame for a certain cost.
Complete Home Loan Application Form with one passport size photograph.
Photo Identity Proof: Passport / Driving License / Voter ID / PAN
Residence Address Proof: License / Registered Rent Agreement / Utility Bill
Residence Ownership Proof: Sale deed or rental agreement
Income Proof: salary slip, bank statement and Form 16
Job Continuity Proof: Appointment letter at employment and validation letter from HR
Bank Statement: Past 6 months' document
Property Documents: Sale deed, Katha, transfer of ownership.
Advance Processing Cheque: A cancelled cheque for validation of bank account.
Financial Documents:
a. For Salaried Individual: 3 month salary slip, Form 16 and bank statementb. For Self-Employed Individual: IT returns for last 2 years along with computation of income tax for past 2 years certified by a Chartered accountant

c. For Self-Employed Non- Professionals: IT returns for last 3 years along with computation of income tax for past 2 years certified by a Chartered accountant