Having experience of over 14 years in Banking and the NBFC segment my fantasy is to construct an association that would make credits increasingly open to the basic man. The vision was clear – 
From that point forward we have come a significant long way and have developed past the typical desires. Our street has not the slightest bit been a simple one. We never settled on our basic beliefs and relentlessly conquered the numerous snags. Today we are available in numerous urban areas crosswise over India. Our primary need is offering advance arrangements splendidly reasonable to every one of a kind client. The key to our prosperity lies in the attention on straightforwardness and outright responsibility to our client.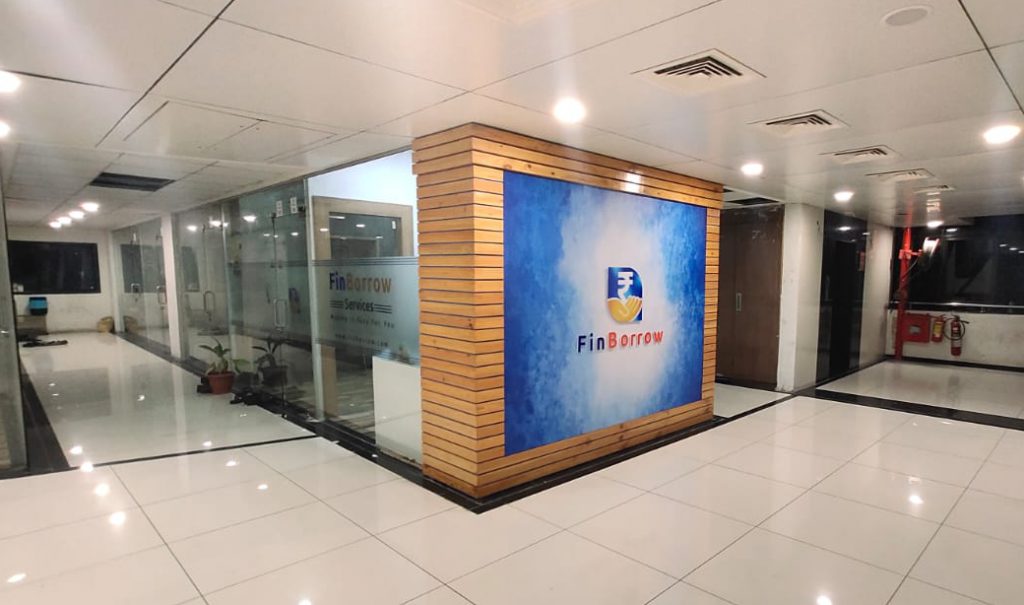 At FinBorrow, we believe SMEs have 3 essential requests: basic access to credit, insurance free terms, and a reliable accomplice. Our central goal is to connect the present hole in the market with inventive and adaptable credit items for SMEs, conveyed in an effective and friendly way.
FinBorrow service vision is to make a working environment to cross over any barrier between customary bank credits and somebody needing one.